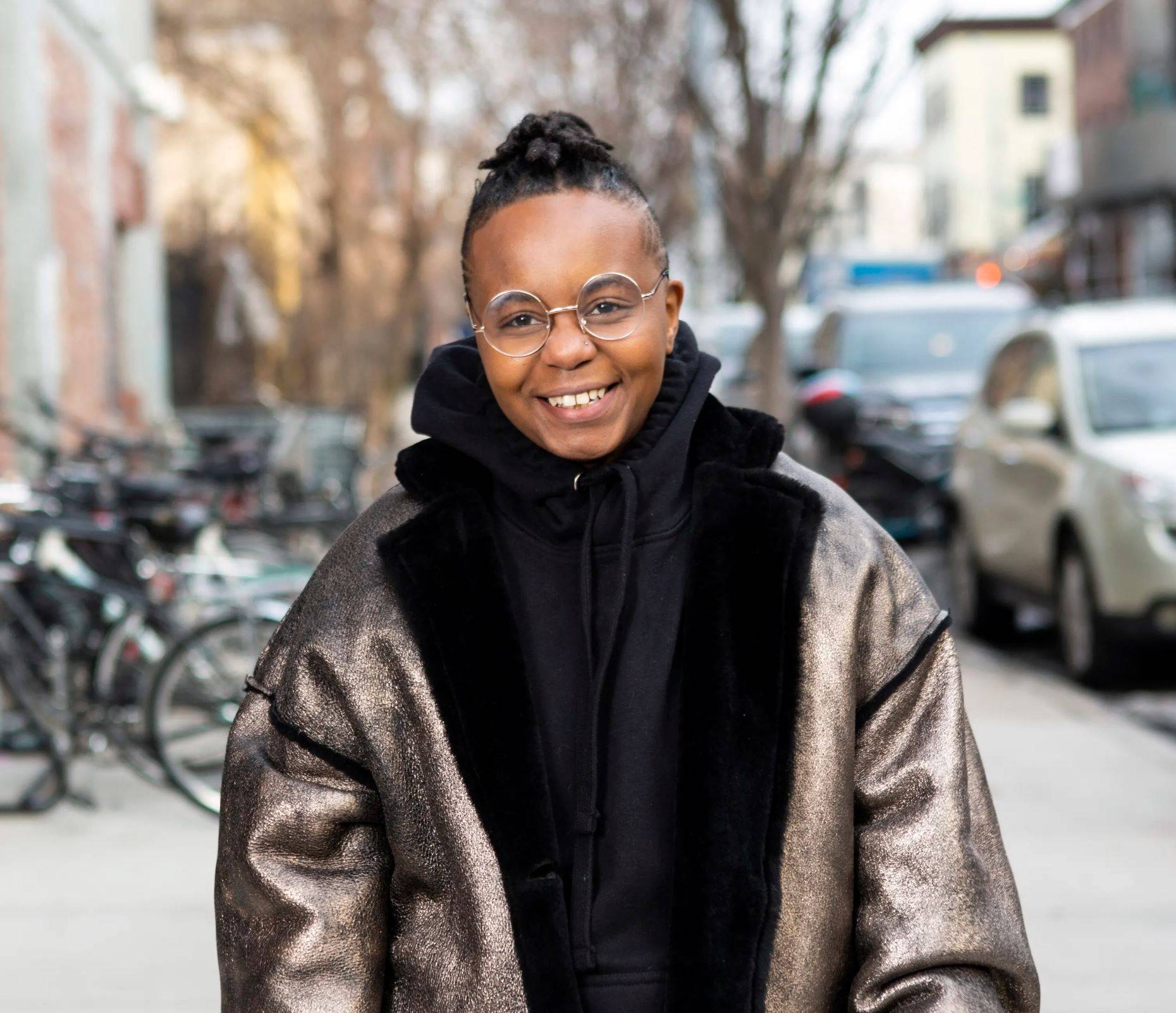 Lyre's is a company founded in Australia but we are a global citizen at heart. As we are still hunkering down at home riding out the COVID-19 pandemic in many parts of the world, we think of those that may not be as fortunate as many of us with a roof over our heads. We want to help those affected especially youth of the lesbian, gay, bisexual, transgender, queer and questioning (LGBTQ) community. In the United States, 4.2 million youth experience homelessness each year, and LGBTQ youth are 120% more likely to experience that than their non-LGBTQ peers.
This Pride Month, Celebrate with Lyre's and Receive

When you use the promo code
(sign up to receive)*
So in conjunction with Pride Month this June, Lyre's will match the savings of the 10% discount customers receive when placing their orders on our website to True Colors United - a nonprofit organization founded in 2008 by the legendary Cyndi Lauper addressing the issue of LGBTQ youth homelessness in the United States. The most commonly cited reason LGBTQ youth become homeless is family rejection due to their sexual orientation or gender identity. At Lyre's we want to do what we can to help eliminate this unfortunate reality.
Let's help our LGBTQ youth together! Sign up below to receive your promo code.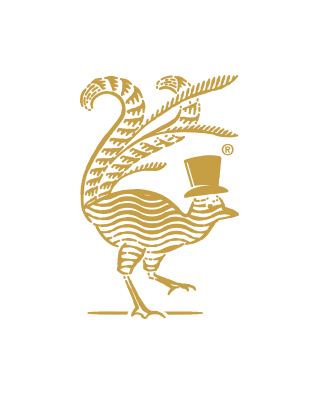 ---
*Offer available from May 25 - July 5. Donations will match the 10% discount customers receive to True Colors United. Lyre's reserves the right to cancel offer at any time. Discount is not available on online gift vouchers, all gift sets/bundles or sale items. Promo is one-time use and cannot be combined with other offers. Lyre's general promo code terms and conditions apply. Promo code required to be entered at checkout (as advertised).