TOP BARS SERVING LYRE'S NON-ALCOHOLIC COCKTAILS
---
Barely Disfigured sits on the site of a short-lived "house of ill-repute" on Smith Street in Brooklyn's iconic Cobble Hill neighborhood. Taking it's name from a poem by French surrealist Paul Eluard, Barely Disfigured mixes seductive, secretive and surrealist vibes and has become a favorite for locals as well as cocktail-hunting aficionados..
257 Smith St, Brooklyn, NY 11231
(718) 858-5646
barelydisfigured.com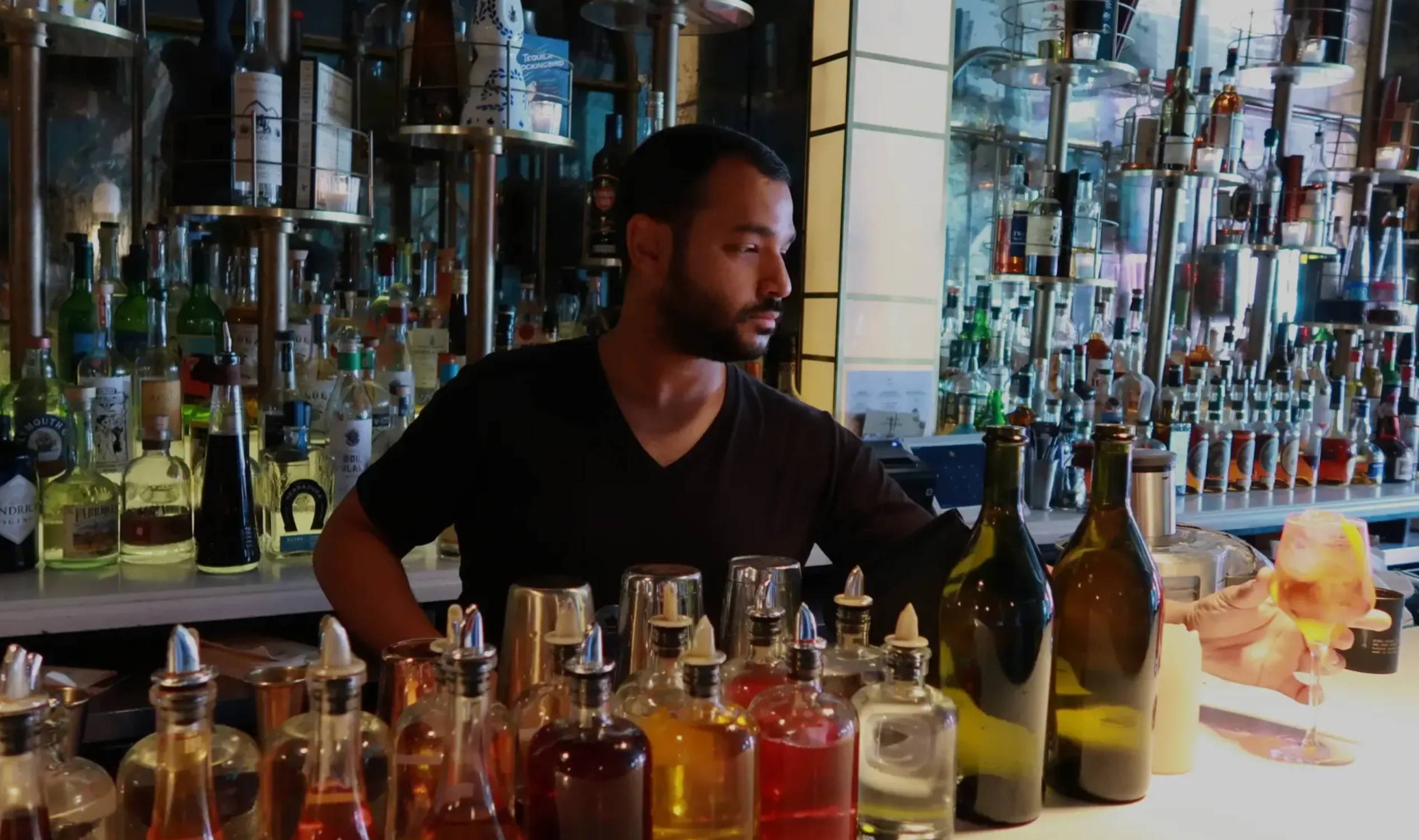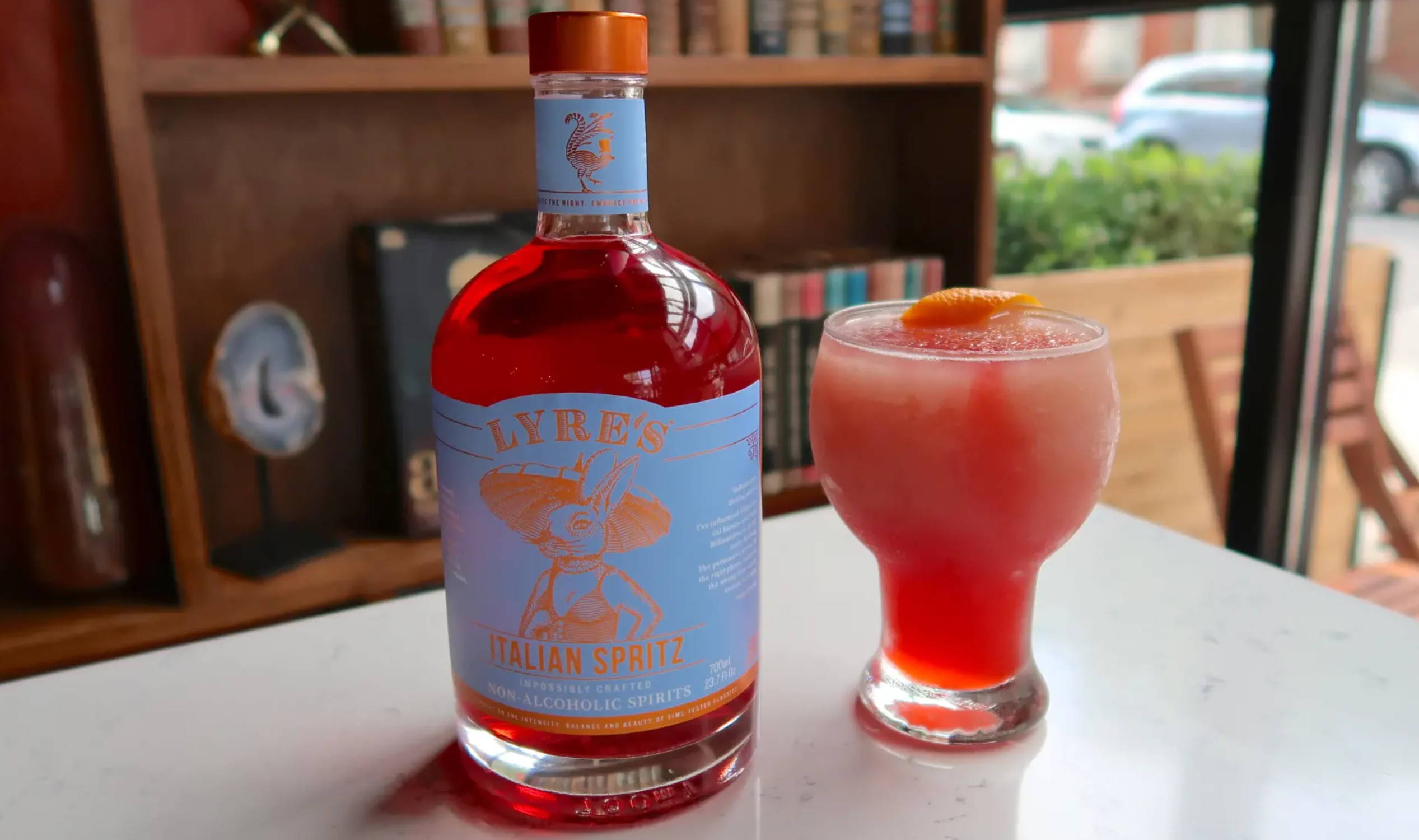 Bond Street Coffee & Goods
---
In the heart of the Gowanus canal, Bond Street Coffee and goods serves the local people with love and passion. Offerings include signature dishes, irresistible cocktails and libations in a welcoming neighborhood setting.
365 Bond Street, Brooklyn, NY 11231
718 852 7323
bondstcafe.com

---
MEKELBURG'S is a craft beer bar/specialty food shop in two Brooklyn locations, Clinton Hill & Williamsburg, offering the neighborhood unique craft beers, prepared foods and affordable must-haves for the home cook.

We pride ourselves on serving our customers and neighborhood quality foods, drinks and products. Come in to fill up a growler and shop our specialty food shop with cured and house roasted meats, cheese, olive oils from around the world, creative ice creams and other fun edibles, or stay for a pint from one of our 16 rotating taps and one of our specialty sandwiches or salads.
293 Grand Avenue, Brooklyn, NY 11238
718 399 2337
mekelburgs.com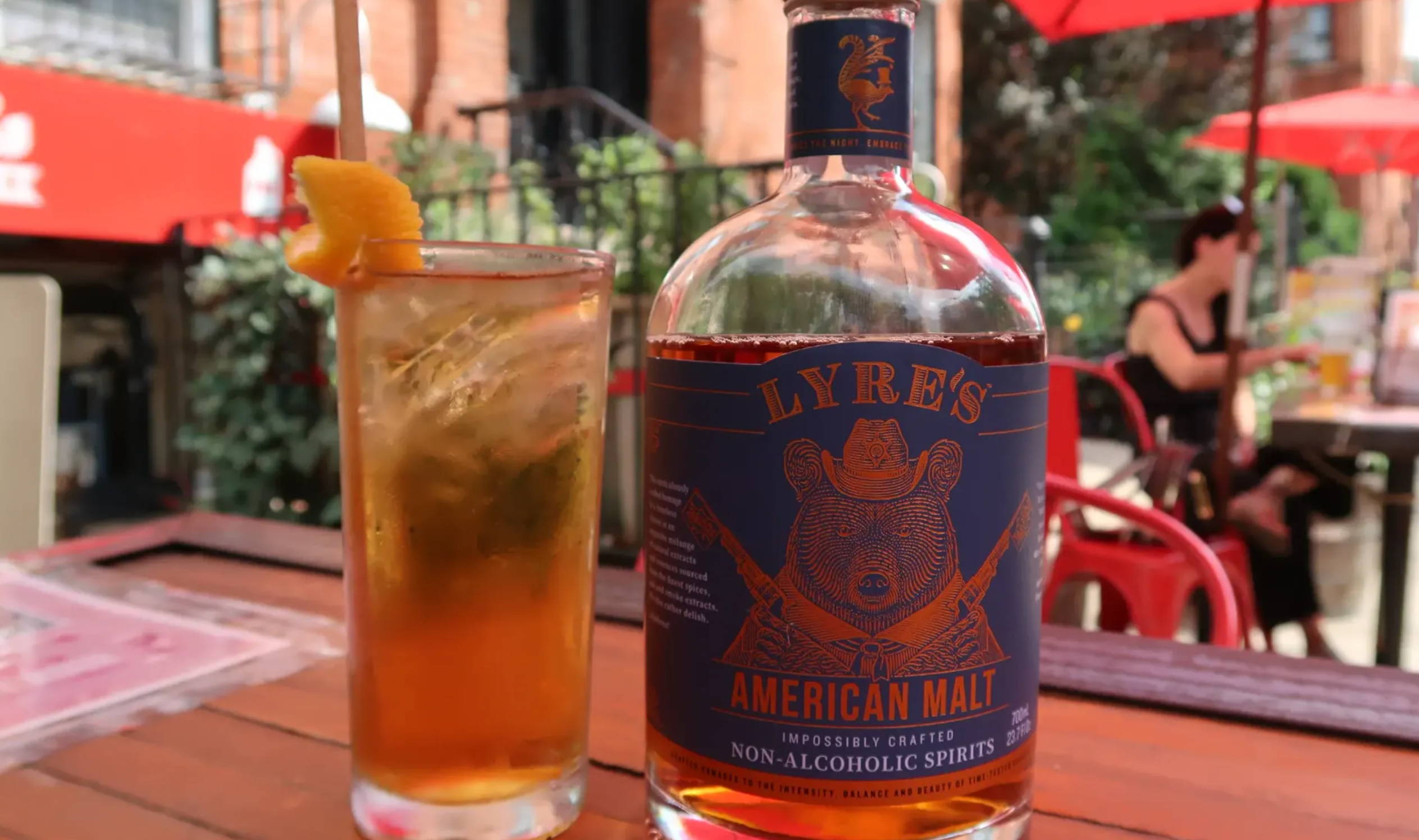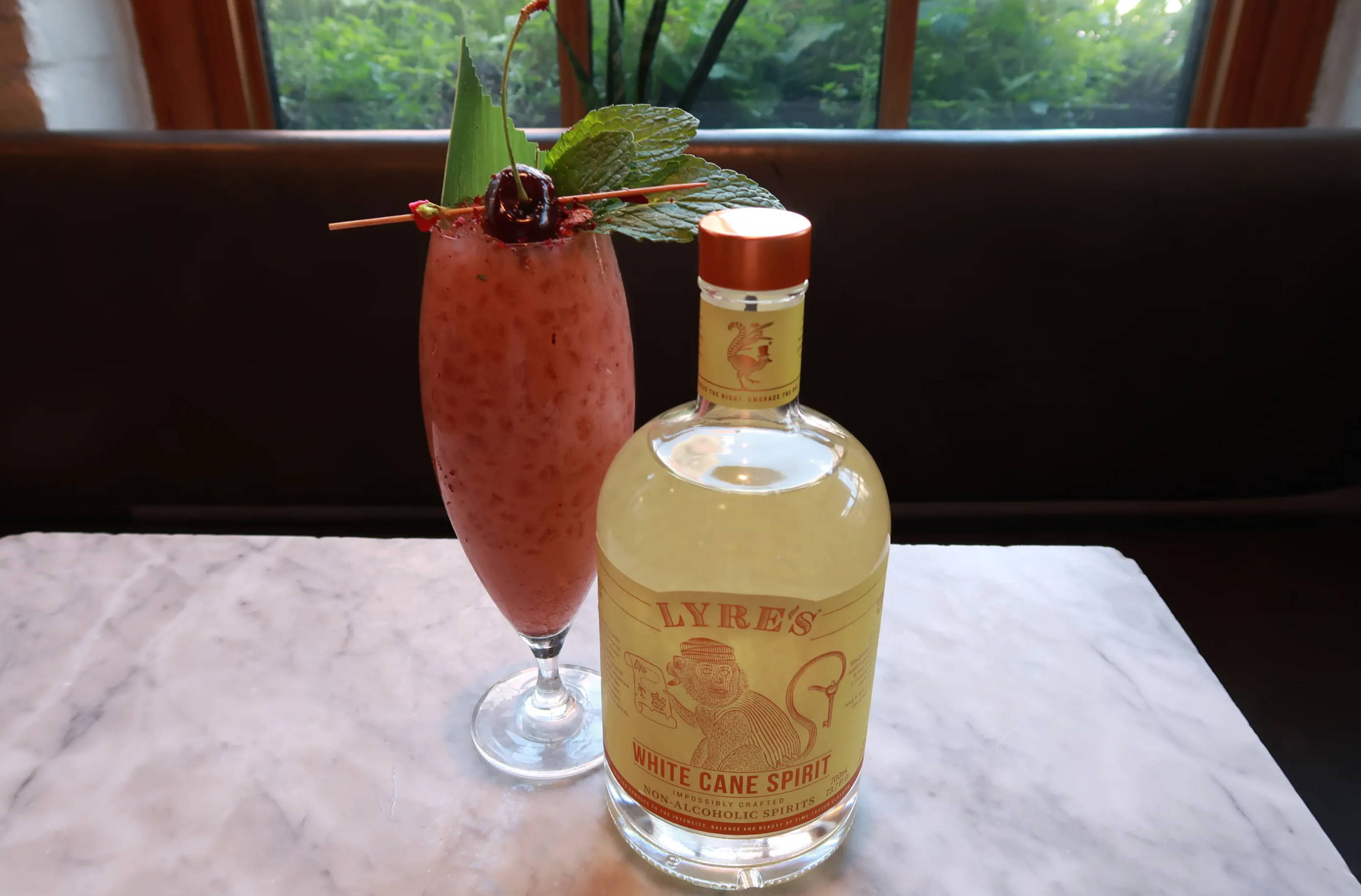 ---
Sunday in Brooklyn is your favorite neighborhood spot serving American staples.
348 Wythe Ave, Brooklyn, NY 11249
(347) 222-6722
sundayinbrooklyn.com

---
Located in SoHo, Vestry sits nestled between art studios and modern museums on cobblestone streets, offering visitors an enriching look into the charm of an authentic seafood restaurant featuring indoor and outdoor seating in bustling New York City.
246 Spring Street, New York, NY 10013
212.784.1350

vestrynyc.com

---

171 BANKER STREET
BROOKLYN, NY 11222

---
The Old Ebbitt Grill, Washington's oldest saloon, was founded in 1856 when, according to legend, innkeeper William E. Ebbitt bought a boarding house. Today, no one can pinpoint the house's exact location, but it was most likely on the edge of present-day Chinatown. As a boarding house, the Ebbitt guest list read like a Who's Who of American History. President McKinley is said to have lived there during his tenure in Congress, and Presidents Ulysses S. Grant, Andrew Johnson, Grover Cleveland, Theodore Roosevelt and Warren Harding supposedly refreshed themselves at its stand-around bar.
675 15th Street NW,
Washington, DC 20005
202.347.4800
ebbitt.com

---
A uniquely eclectic experience located just steps from the White House, The Hamilton has quickly become Washington, DC's favorite gathering place for music, art, entertainment and inventive dining. The Hamilton is designed to welcome any crowd or party in search of an exceptional way to celebrate.
600 14th Street N.W, Washington D.C 20005
(202) 787-1000
thehamiltondc.com/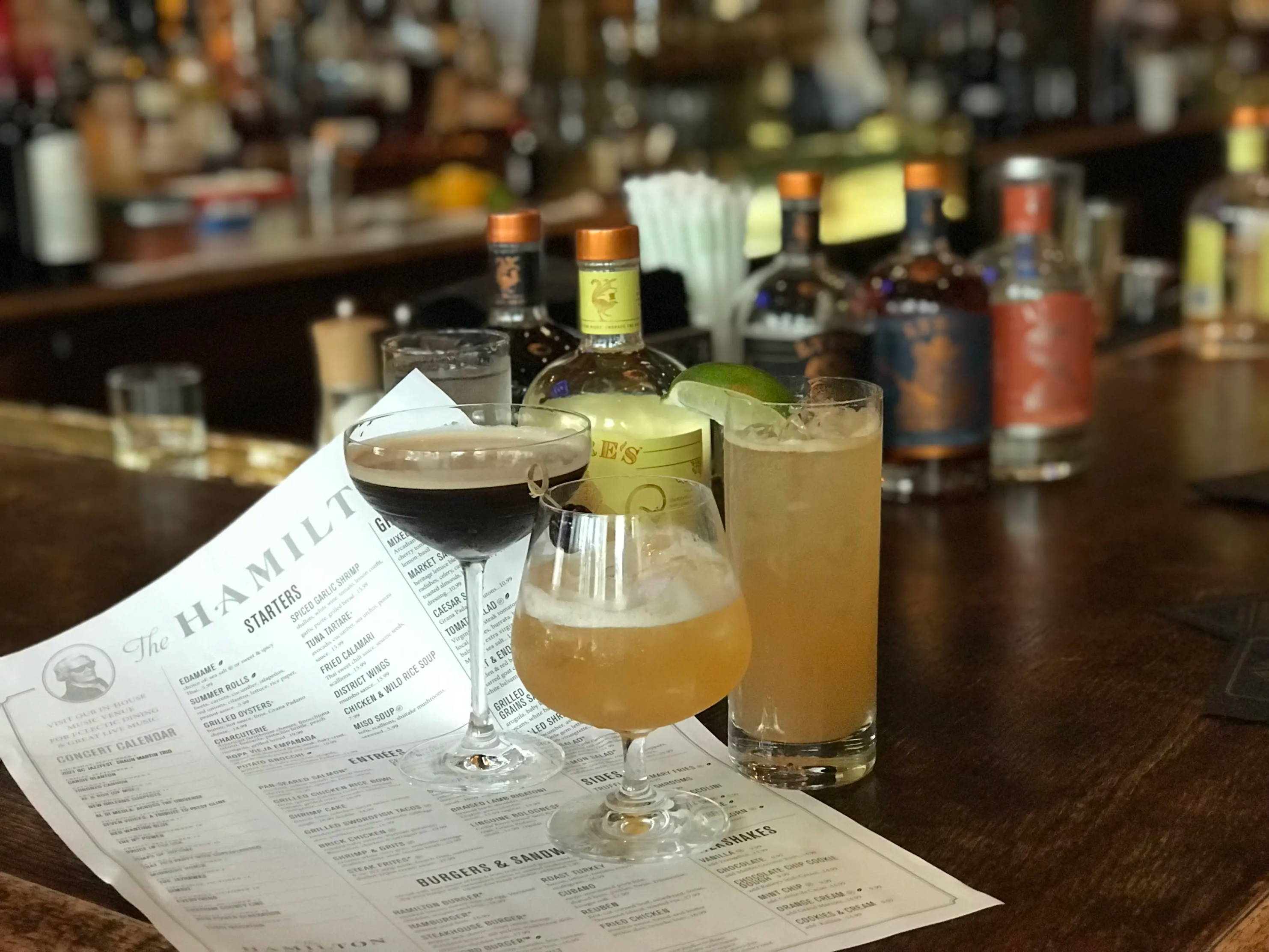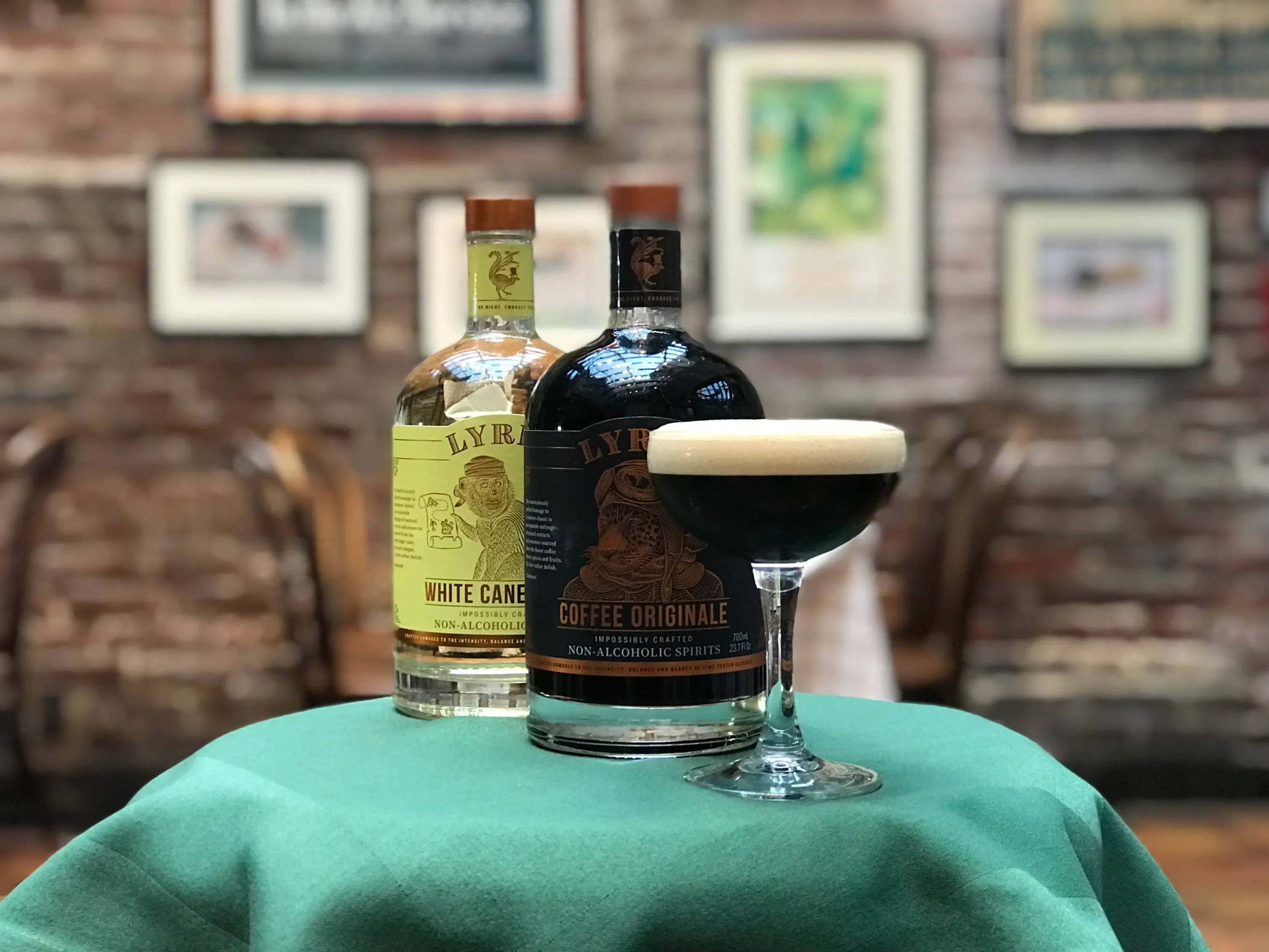 ---
Whether you are visiting or live in Washington, DC, Virginia or Maryland, Clyde's restaurants are where you'll find a home away from home. Clyde's is a family of restaurants born from a sincere belief that great dining begins with fresh ingredients, friendly people, and an unforgettable atmosphere. We were one of the first in Washington to feature "locally-raised" and "sustainable" foods. In addition to our local and farm-grown produce, our legendary burgers are made using hormone-free, farm-raised beef, and our chicken is antibiotic-free, hormone-free, sourced in the area. Visit us and taste to believe.
3236 M Street, NW, Washington, DC 20007
(202) 333-9180
clydes.com/
---
Opt out without feeling left out.
Find a list of venues now serving Lyre's non-alcoholic spirits.