Online, one-on-one and tailored to your purchase, a 15-minute Lyre's mixology lesson will teach you how to make the most of your Lyre's product in a fun and casual environment. Free with every purchase, simply pick a date and time that suits you and allow one of our Lyre's Ambassadors to walk you through the wonderful world of Lyre's and how to create some top, tasty tipples!
Free mixology lessons are available only to adults of legal drinking age in your country of residence.
---
Meeting someone for a drink is a social event and we treat our lessons the same way. So on top of teaching you how to make some delicious drinks, our Lyre's Ambassadors also want to be able to have some fun and get to know you better in a relaxed and open environment.
Feel free to ask questions and for recommendations, we're here to help you get the most out of your Lyre's and ensure that you're having fun and learning at the same time.
---
Mixology lessons are first and foremost designed to teach you about how to make some classic and delicious Lyre's cocktails with the Lyre's products that you purchase.
The lesson will also explain who Lyre's is, where we have come from and where we want to go, as well as introduce you to some basic home bar skills and how use different garnishes so that you can get creative when drinking Lyre's.
Lyre's Ambassadors are also more than happy to answer any additional questions you may have throughout the lesson, discuss the possibilities of Lyre's and show you any new skills you would like to learn. They are also based all around the globe so there may even be an opportunity to learn about another culture and their approach to cocktails.
---
Mixology lessons are free with any Lyre's purchase. 10 days after you have made your purchase, you will receive an email from us asking if you'd like to participate in a lesson. This email will have Calendly link in it which you can follow to book in a date and time for your lesson. Lyre's has ambassadors all around the globe so times are available all around the clock.
Once you're booked in, your lesson's Lyre's Ambassador will then send through a booking confirmation, the list of drinks that will be made in the class, as well as equipment and any extra ingredients required. As these classes are online, this email will also have a zoom link to click on at the time of your lesson so you can join the virtual classroom.
Finally, lessons are tailored to your purchase so rest assured that you'll have all the Lyre's products you'll need to produce some top, tasty, tipples!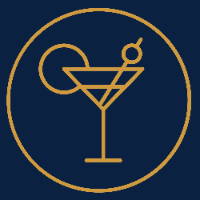 ---
There's a lot to get through in just 15 minutes, so to get the most out of your lesson we have a few recommendations on how to prepare before we meet you at the virtual bar.
✓ Download and test zoom before joining the session, double checking that your camera, sound and microphone are all functioning properly
✓ Set your camera up in a location where you and where you'll be making your cocktails is in frame
✓ Have all equipment, ingredients and Lyre's products within arm's reach so you can quickly follow the Lyre's Ambassador along when making your drink.
✓ Ice is used across most drinks, so ensure that you have at least one tray on hand ready to be used in the lesson
✓ If you are unsure of anything to do with the class, please do not hesitate to contact your Lyre's Ambassador. They will help you and ensure that you're ready to get mixing!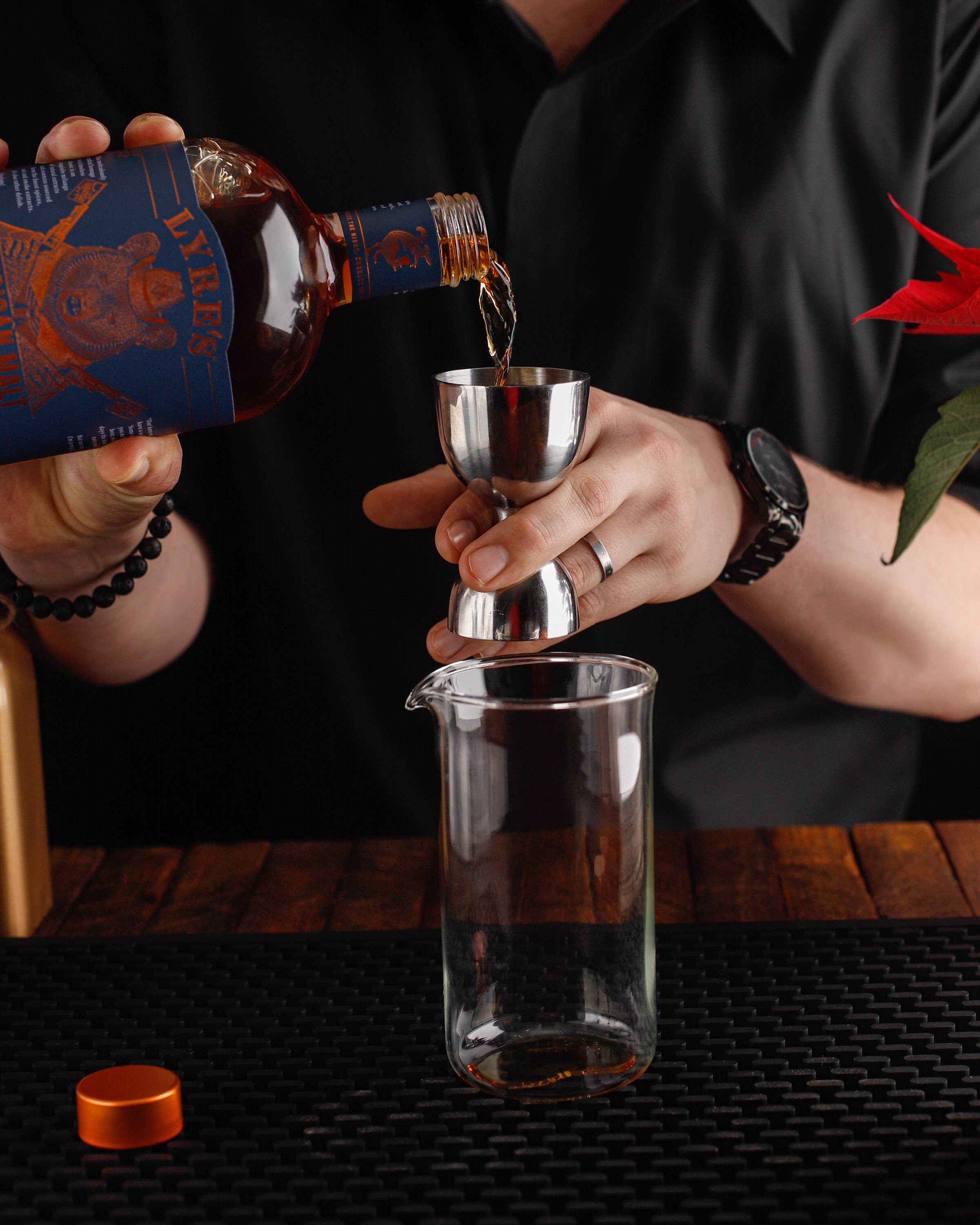 ---
Access to Zoom is essential to a Lyre's Mixology Lesson as this is where the classes are hosted.
To access Zoom you will need a device capable of running it and the software downloaded on that device.
Your Lyre's Ambassador will send you through a list of which ingredients you will need for your lesson. This list changes for every lesson as each is tailored suit your Lyre's purchase.
There is no need to purchase any additional Lyre's products to complete your lesson.
Your Lyre's Ambassador will send you through a list of what equipment you will need for your lesson.
This will include cocktail making equipment and well as glassware for the drinks.
If you do not have some of the equipment, see the FAQs below for some common household item substitutes.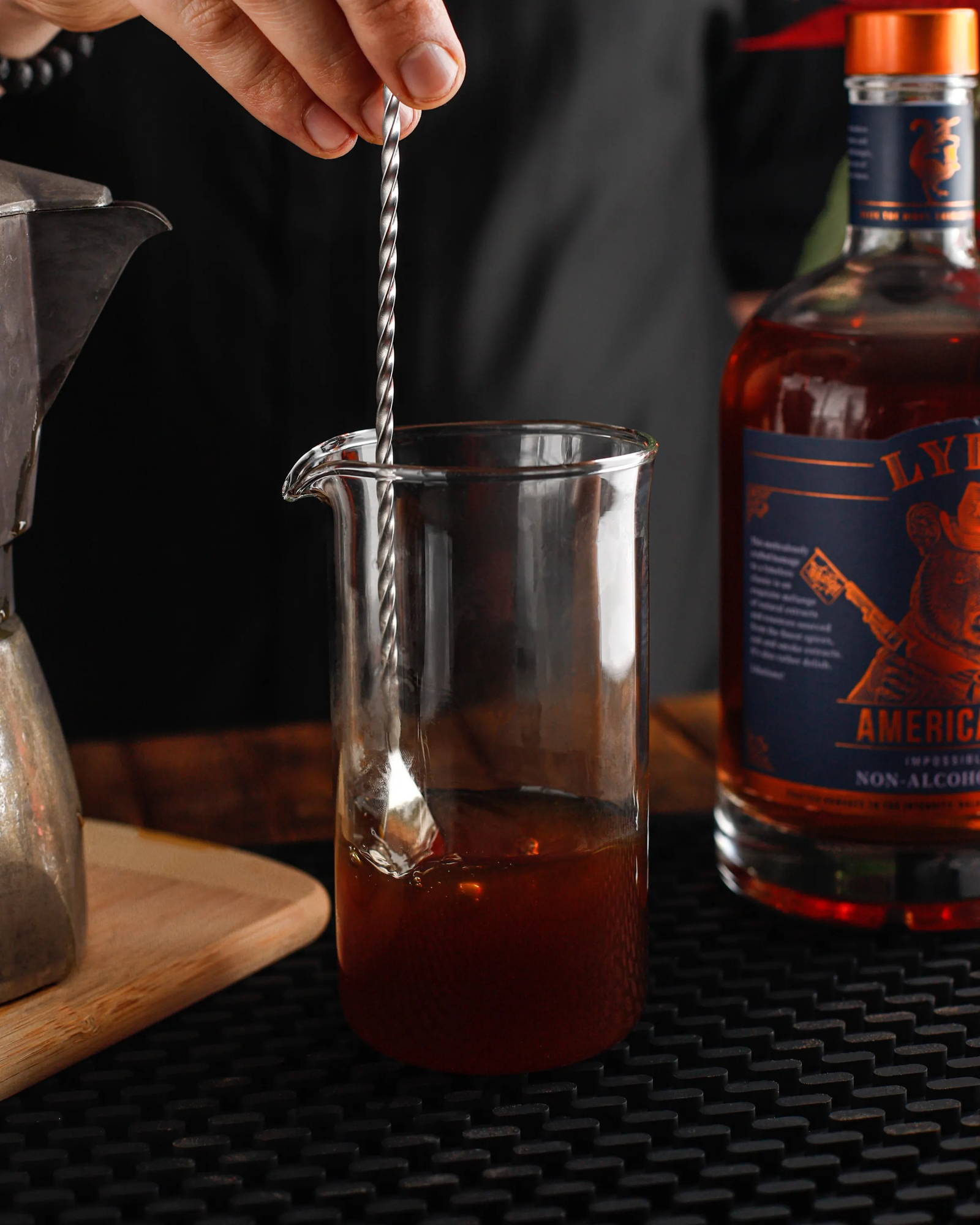 ---
Q: I don't have a piece of cocktail-making equipment
A. We understand that not everyone is going to have the array of cocktail equipment that our expert Brand Ambassadors have, so to make life easier, here are some common household substitutes for some of the mixology equipment you may need in your class:
Cocktail Equipment
Cocktail shaker - a jar with a lid, or a protein shaker

Jigger - a tablespoon (=15ml/1oz/1 part)

Cocktail Strainer - any general kitchen strainer

Bar Spoon - any general kitchen spoon, preferably with a long handle
Glassware
Highball Glass - any tall and skinny glass available

Rocks Glass - any short and wide glass available

Stemless Wine Glass - a standard wine glass

Cocktail Coupette - a standard wine glass
If you can't see a piece of equipment on here that you'll need for your class but don't have, feel free to reach out to your class' Brand Ambassador for advice on how to substitute it.
Q: I can't consume a certain ingredient because of my dietary requirements
A. If you see an ingredient on the ingredients list that you cannot consume, or have concerns about consuming, due to dietary requirements, send an email to your class' Brand Ambassador and they can suggest alternative ingredients.
Q: I didn't receive an email about booking a Lyre's Mixology Lesson 10 days after my purchase
A. Fiddlesticks, if you send us an email at [email protected], we can help you out and ensure that you receive your free mixology class email.
Q: I can't find an ingredient needed for my lesson
A. If unfortunately you can't source one of the ingredients you require for your mixology class, send your class' Brand Ambassador an email and they can either suggest other items or work around this.
Q: I need to change my booking
A. If you need to change your booking, reply to your confirmation email letting your Brand Ambassador know that you can't make it, they'll then let you know how you can re-book your lesson. Please note though that if you do re-book a lesson, we cannot guarantee that the new lesson will be with the same Brand Ambassador.
Q: Is the lesson limited to just me or can I bring along some friends?
A. The more the merrier we say! Our Brand Ambassadors love meeting new people and sharing how to enjoy Lyre's, so feel free to share the class link with your friends and even invite them to your own home. Cin Cin!
Free mixology lessons are available only to adults of legal drinking age in your country of residence.
Q: I forgot to ask the Lyre's Ambassador a question during the lesson, how can I get in contact with them now?
A. Brand Ambassadors are always here to help, so feel free to drop them an email and they'll do their best to answer your question.