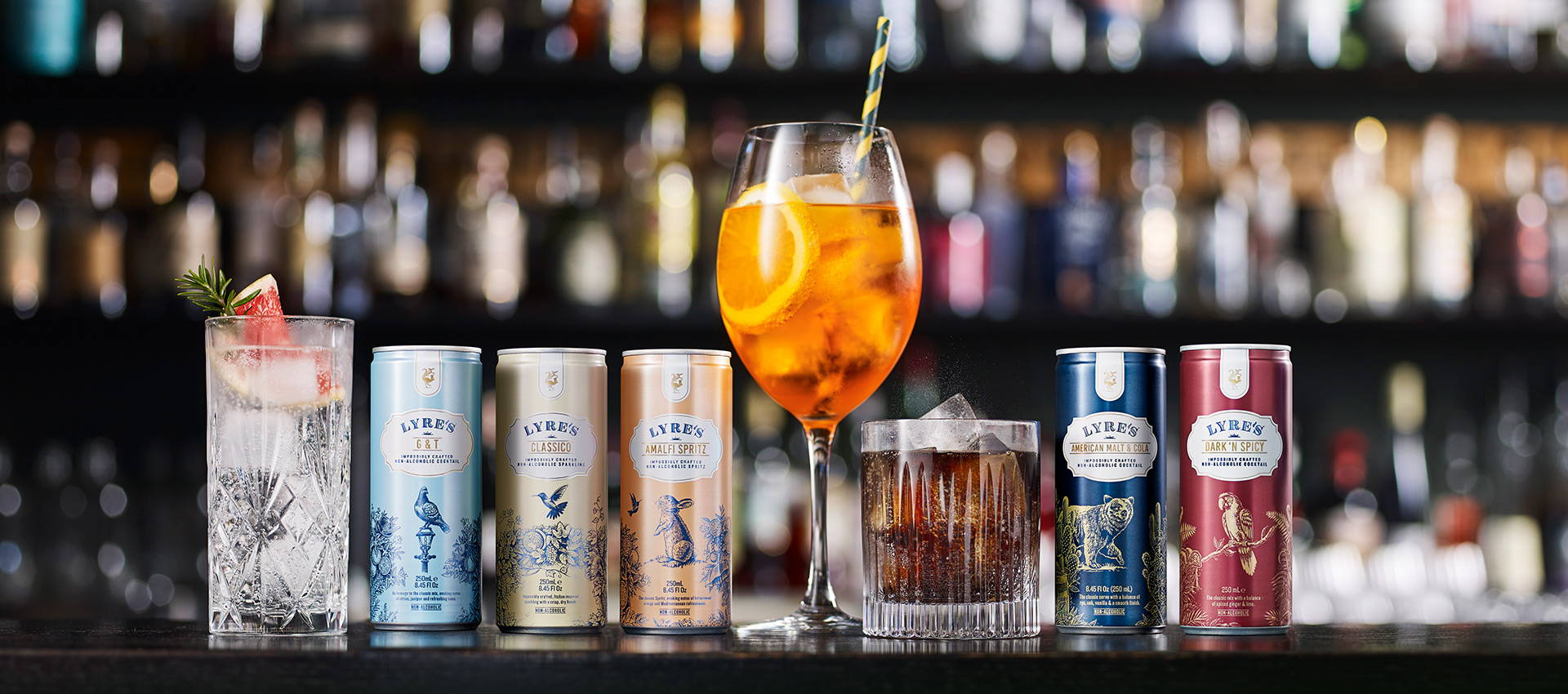 Impossibly crafted, impeccably paired.
We're just tickled pink to share with you our favourite Lyre's non-alcoholic delights in a convenient ready to drink format:
American Malt & Cola, Dark 'N Spicy, as well as our 3 Classics ranging from our award-winning G&T, Classico - an homage to an Italian Sparkling Prosecco - and of course our Amalfi Spritz!
These refreshingly convenient beauties are filled with flavours that you'll love to take wherever you go.
Anytime is the perfect time to enjoy our new Lyre's non-alcoholic ready to drink range.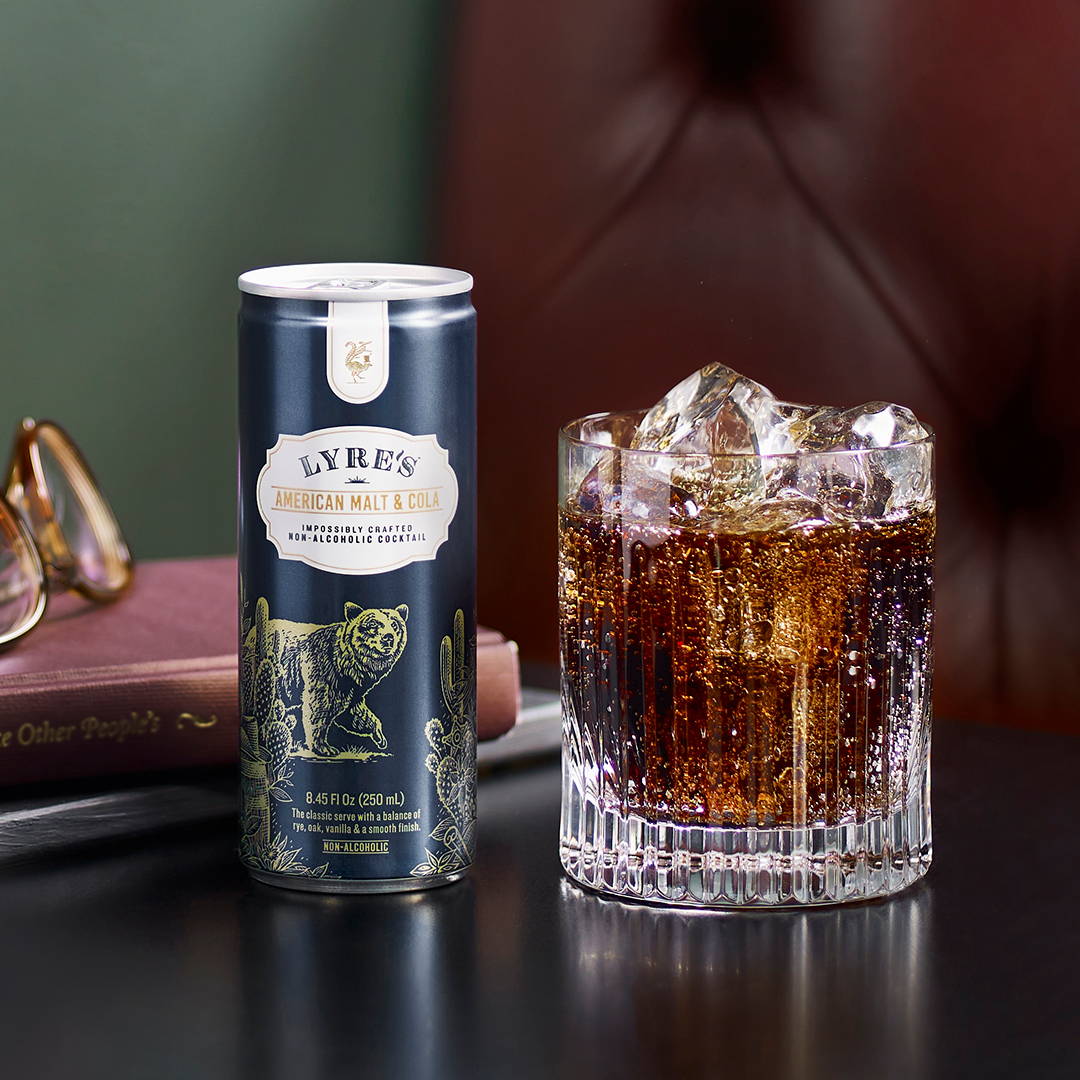 American Malt & Cola
A HOMAGE TO BOURBON AND COLA
A blend of Lyre's American Malt and premium cola delivers on flavour. The richness of vanilla rye, cedar and cola flavours elevate the bouquet and reminds you of an old friend.
STOCK UP ON YOUR FAVOURITES
SHOP ALL PREMIX COCKTAILS SETS
RTD'S OUT IN THE WILD, CAUGHT YOURS YET?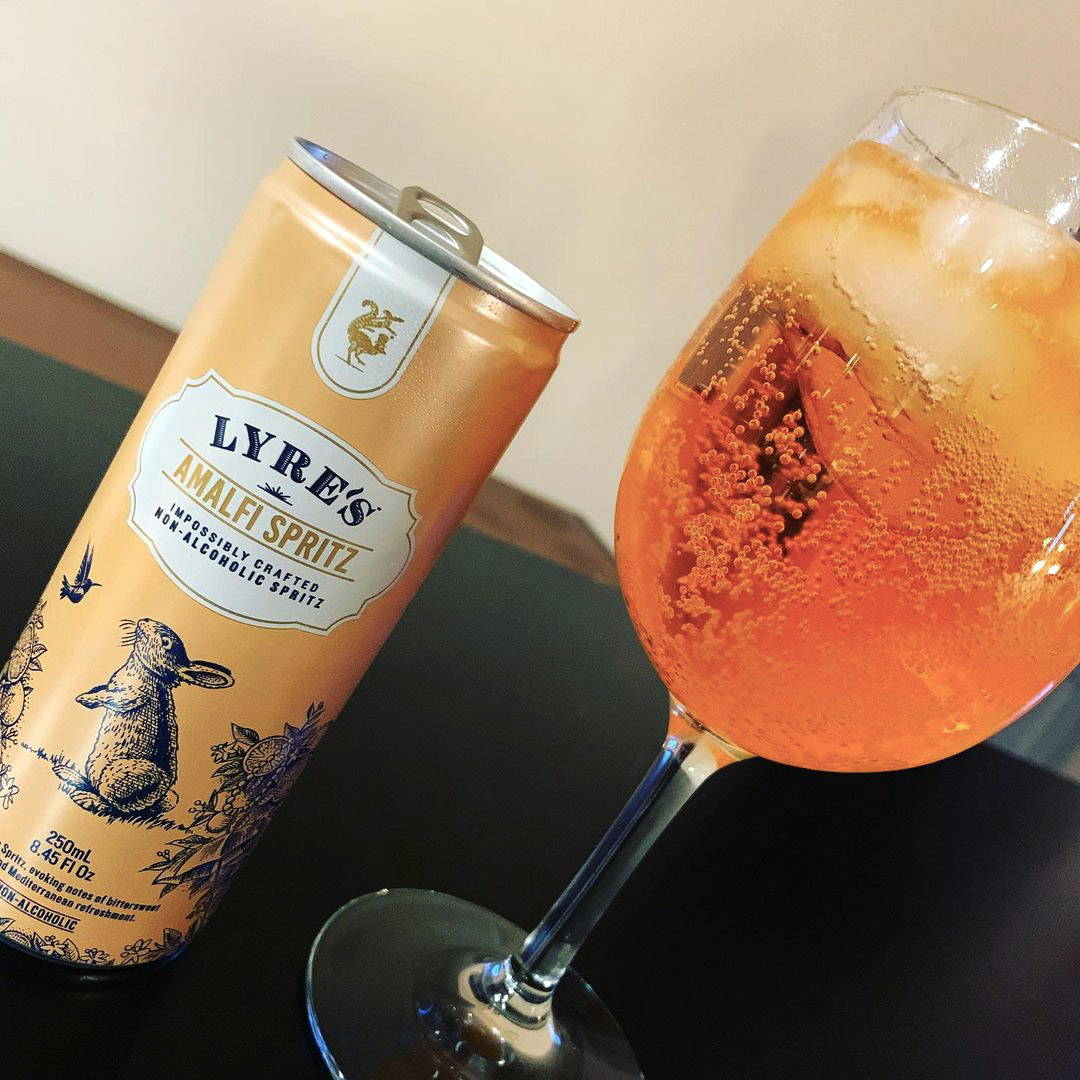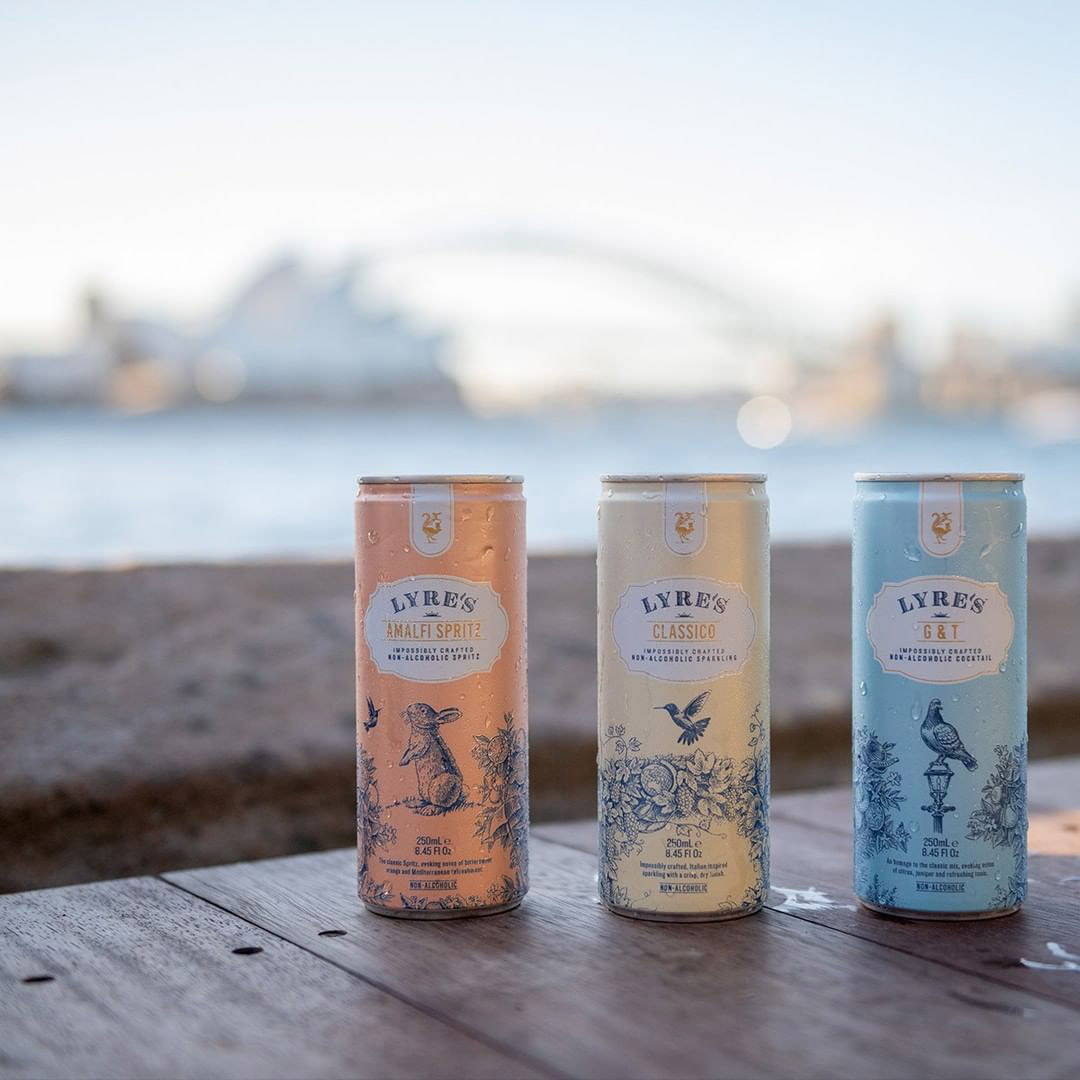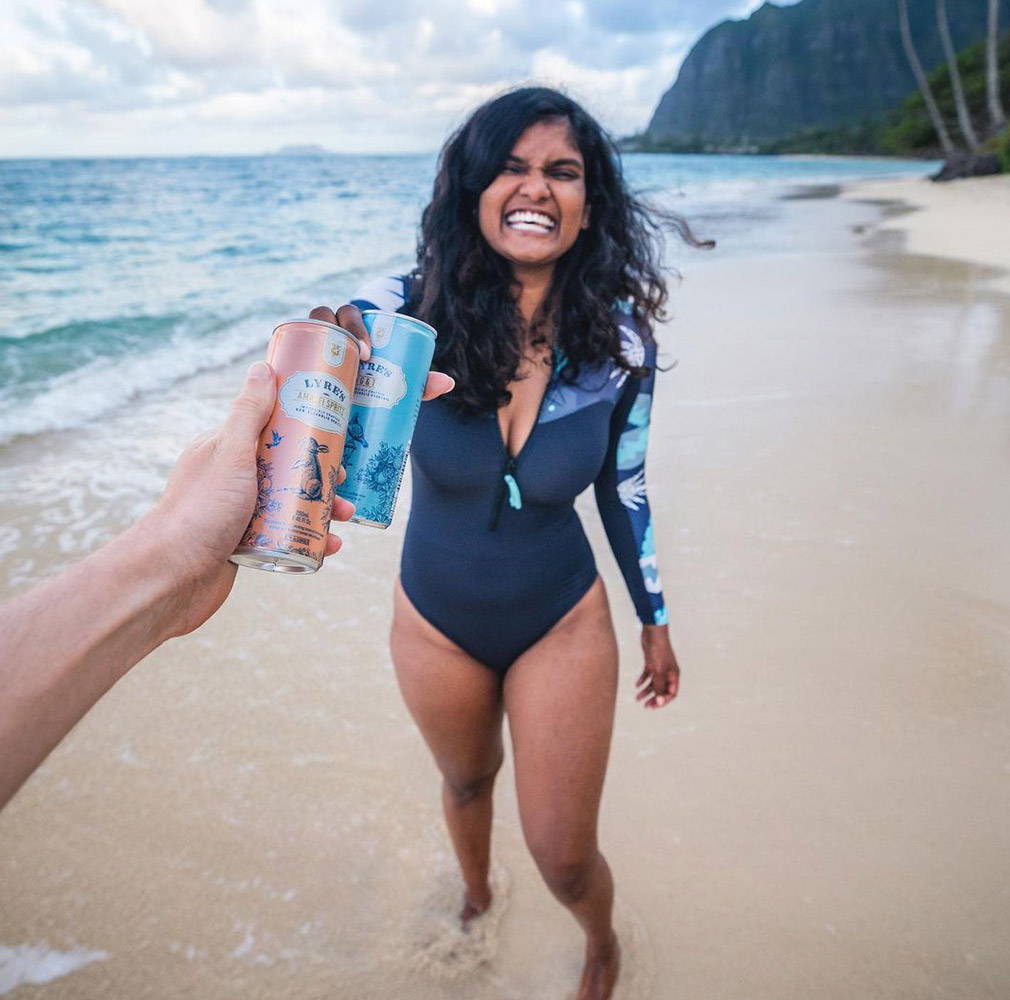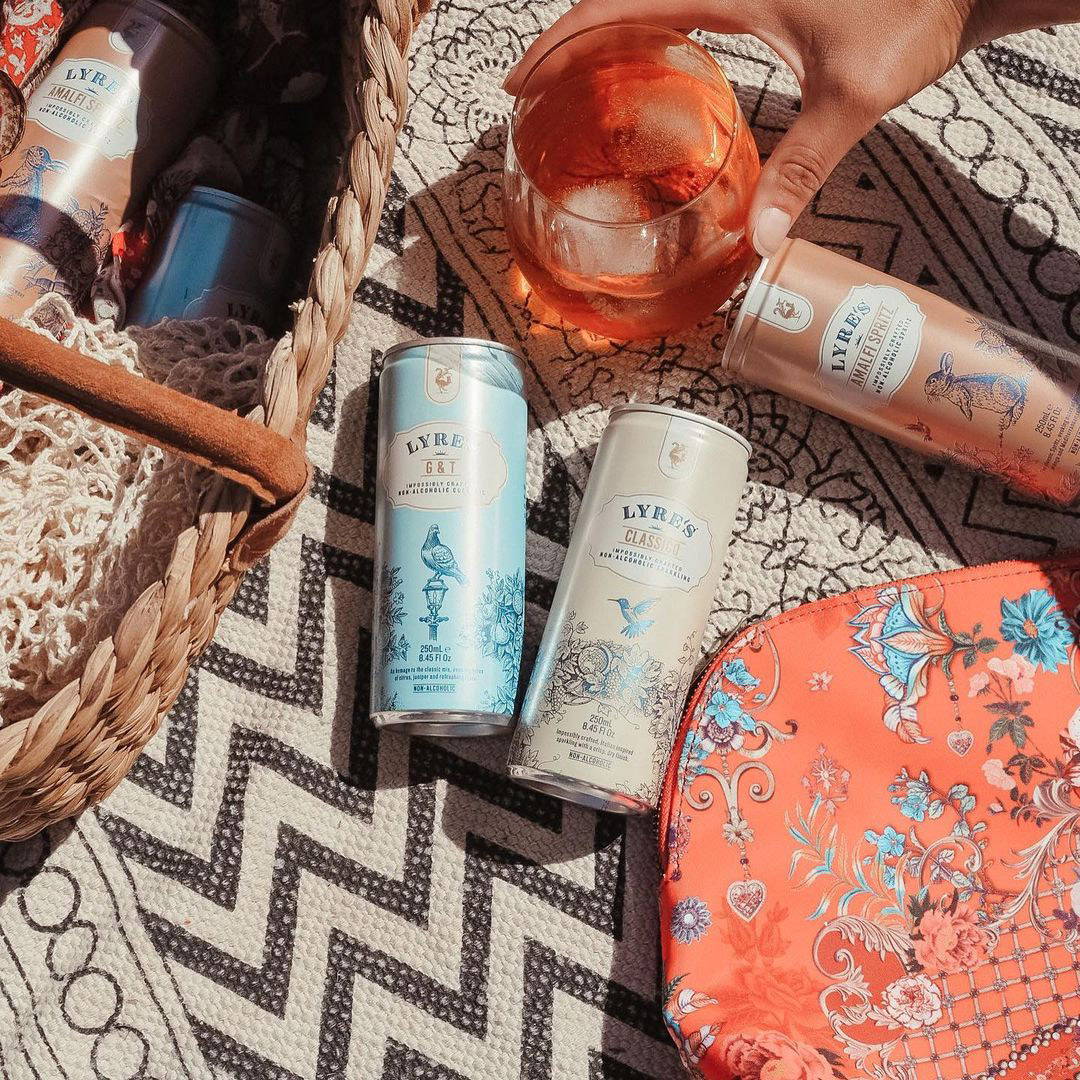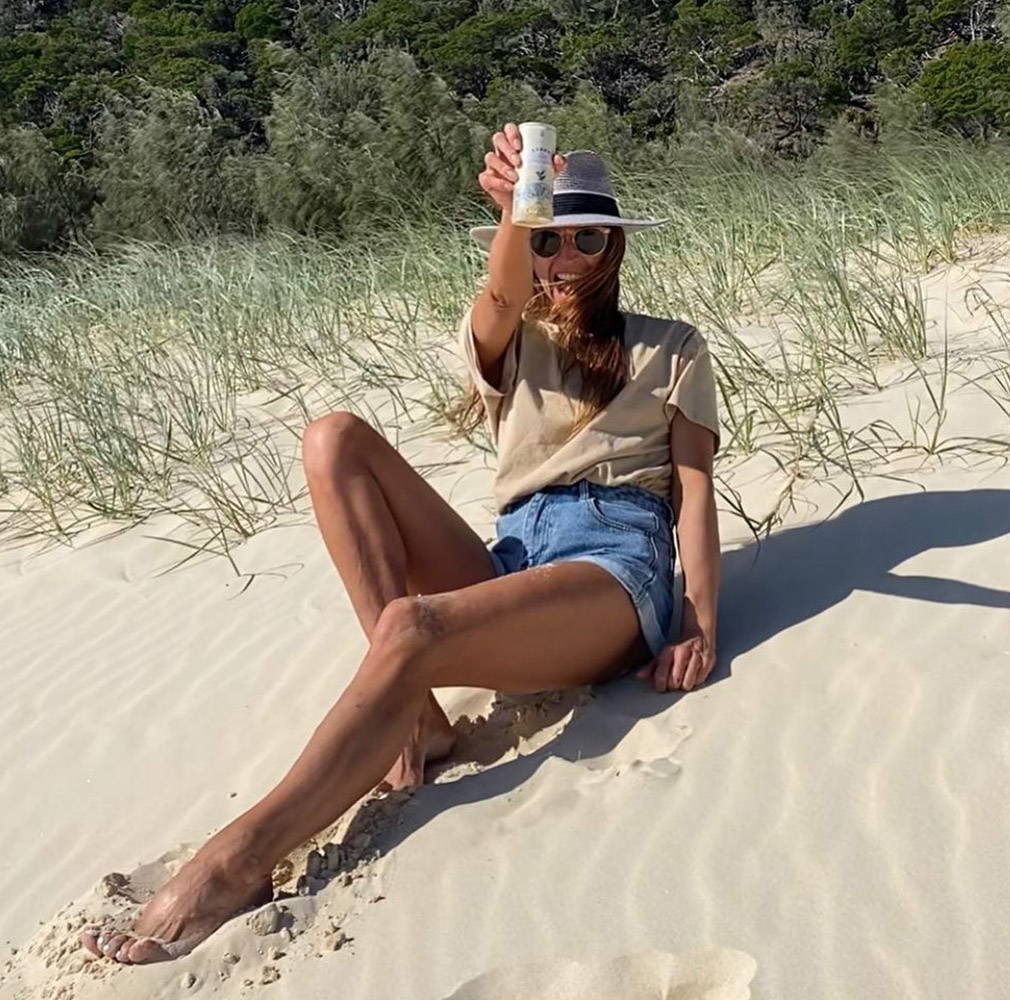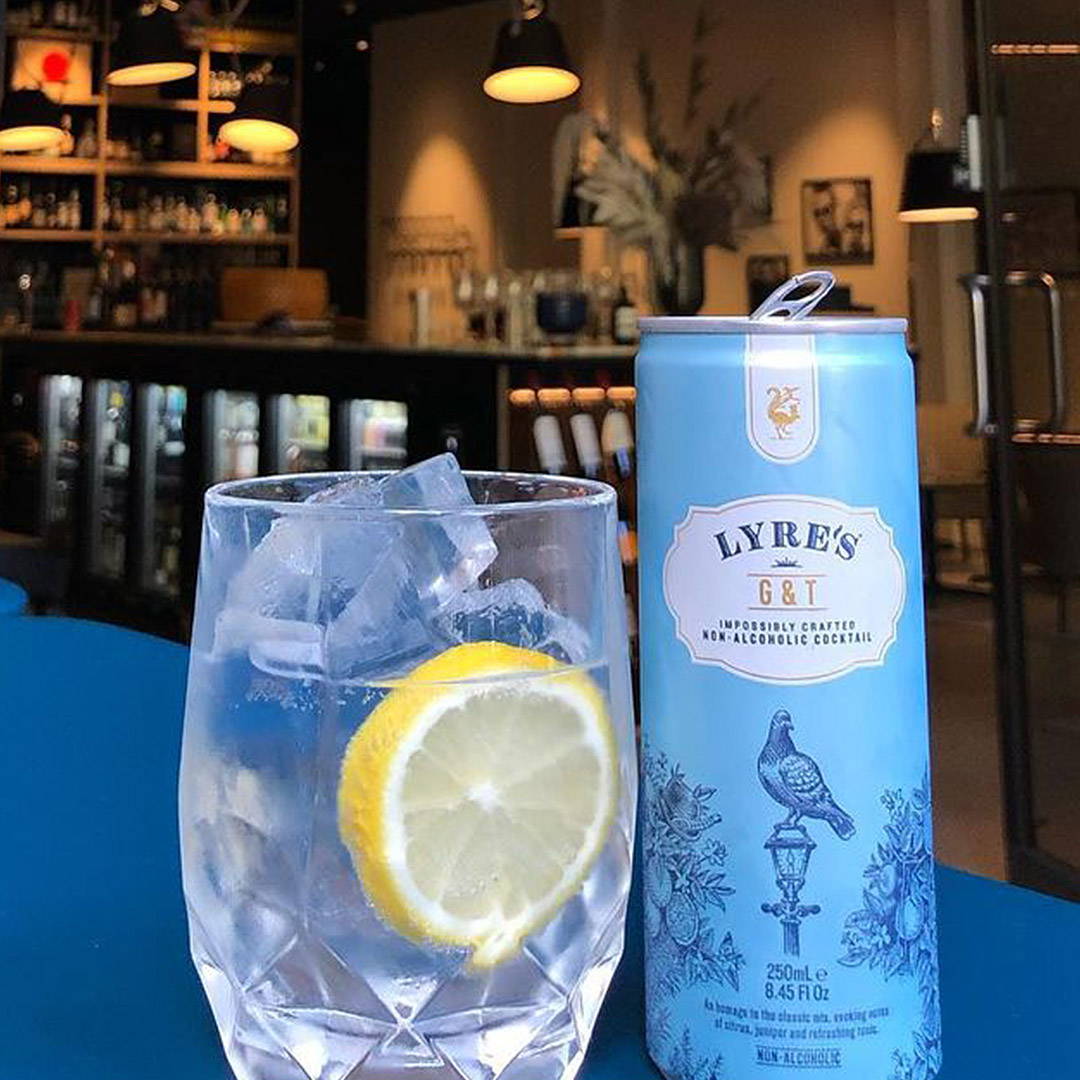 #readytodrink #impossiblycrafted #refreshinglyconvenient