We're just tickled pink to share with you our favourite Lyre's non- alcoholic delights in a convenient ready to drink format.
These 3 distinct styles bring you the worlds most awarded range of non-alcoholic spirits, the essence of a G&T, an homage to an Italian Sparkling Prosecco and of course our classic Amalfi Spritz. These refreshingly convenient beauties are filled with flavours that you'll love to take wherever you go.
Summer is the perfect time to enjoy our new Lyre's non-alcoholic ready to drink range.
TRY OUR NEW READY TO DRINK RANGE
"Sophisticated and Delicious - straight with or without ice. Great taster pack and impossible to pick a favourite. Perfect to take to events as a delicious and sophisticated alternative to alcohol."

"Absolutely love the new Lyres range! Purchased a mix to try over the festive and New Years period and they've hit the spot perfectly - especially on a camping holiday at the beach."

"Handy tasty drinks. So far I'm loving these drinks. Excellent idea for every day or going out!"

"Love these ready mixed drinks - so easy! Fabulous products. Hoping a book of recipes might be planned - please!"

"All three of these drinks are amazing. I particularly love the Amalfi Spritz and G&T, which I have reordered. So easy - no mixing - and true to taste. Hard to believe there's no alcohol!"

"Love the new pre-mixed range, so easy to grab-and-go for the party season. They taste so good!"

STOCK UP ON YOUR FAVOURITES
RTD'S OUT IN THE WILD, CAUGHT YOURS YET?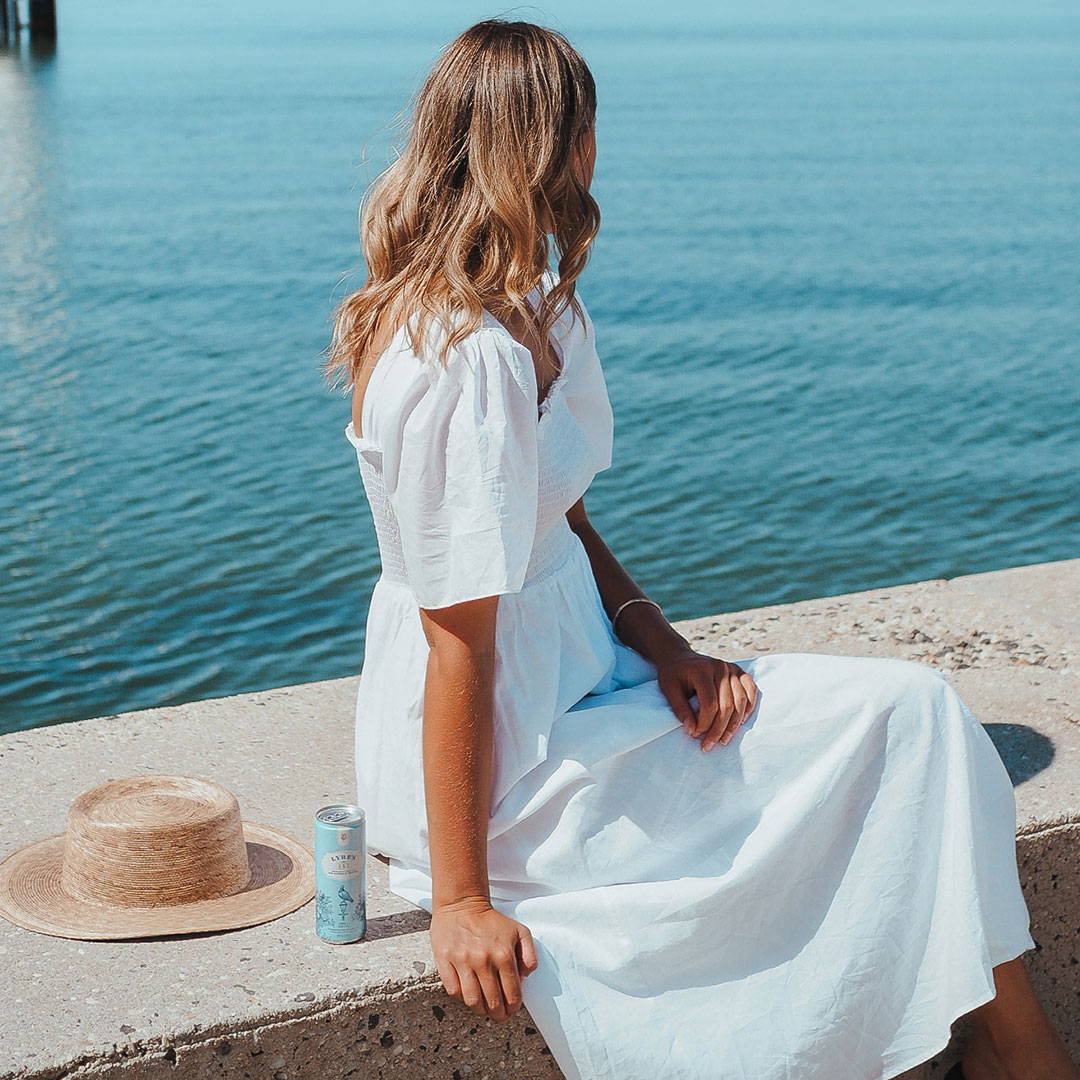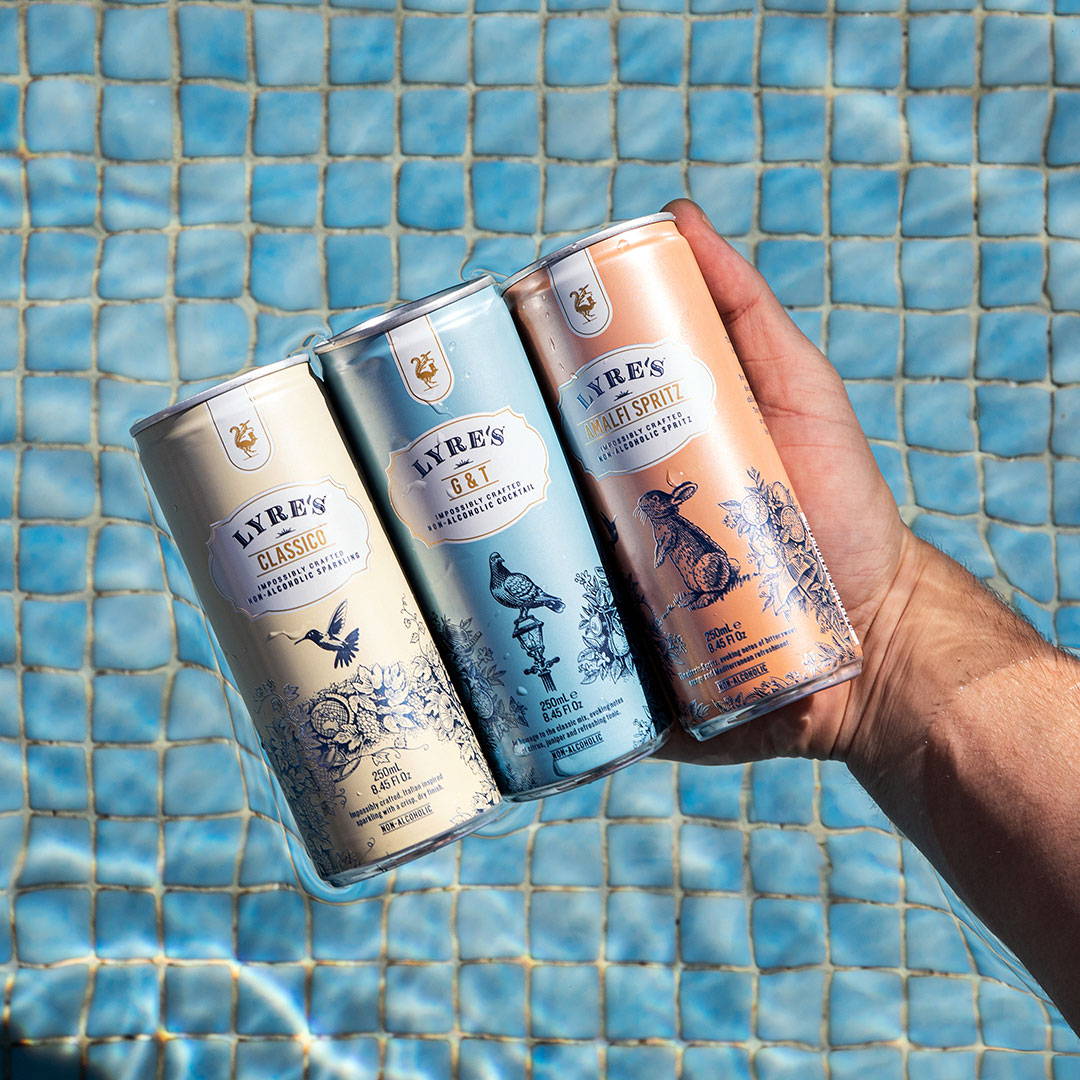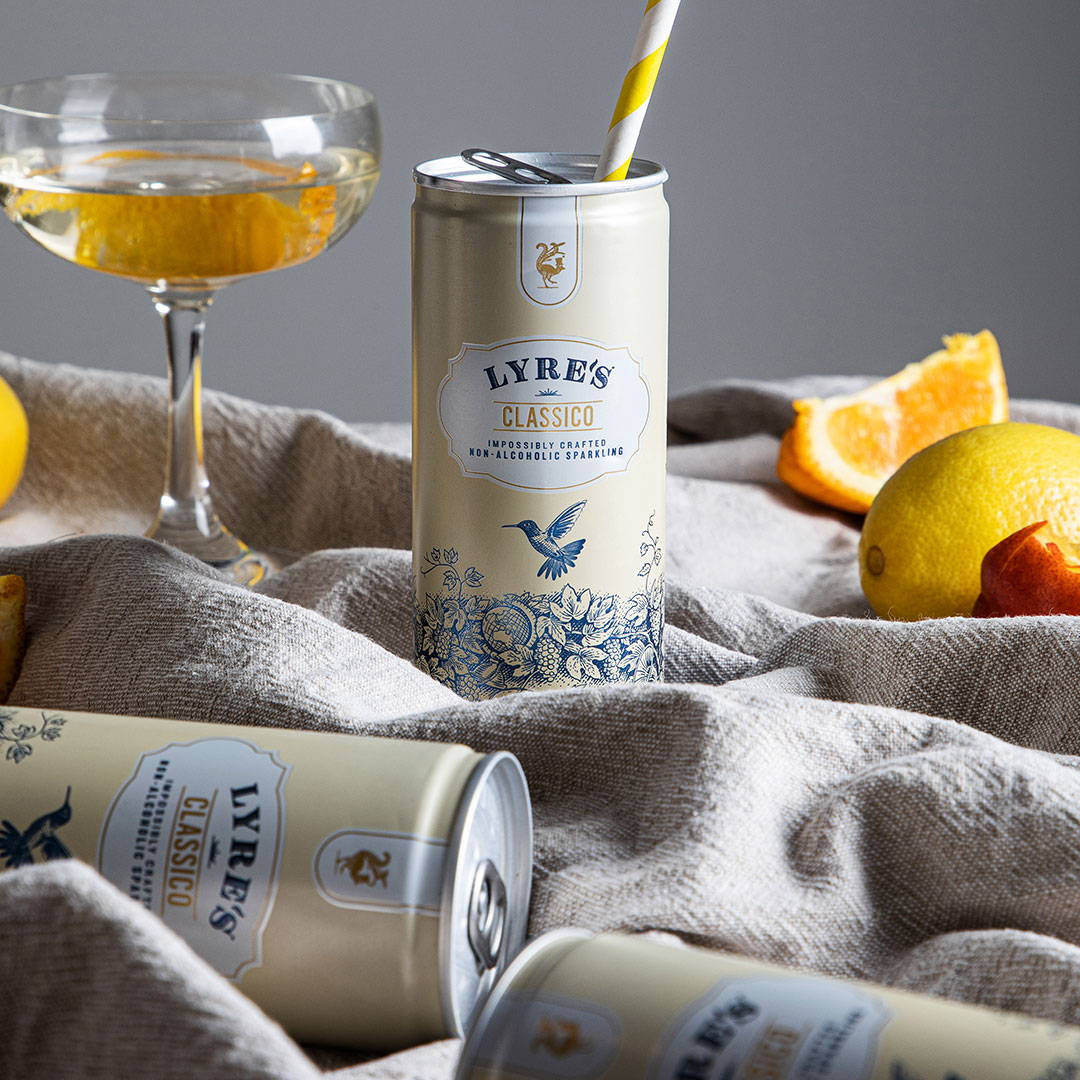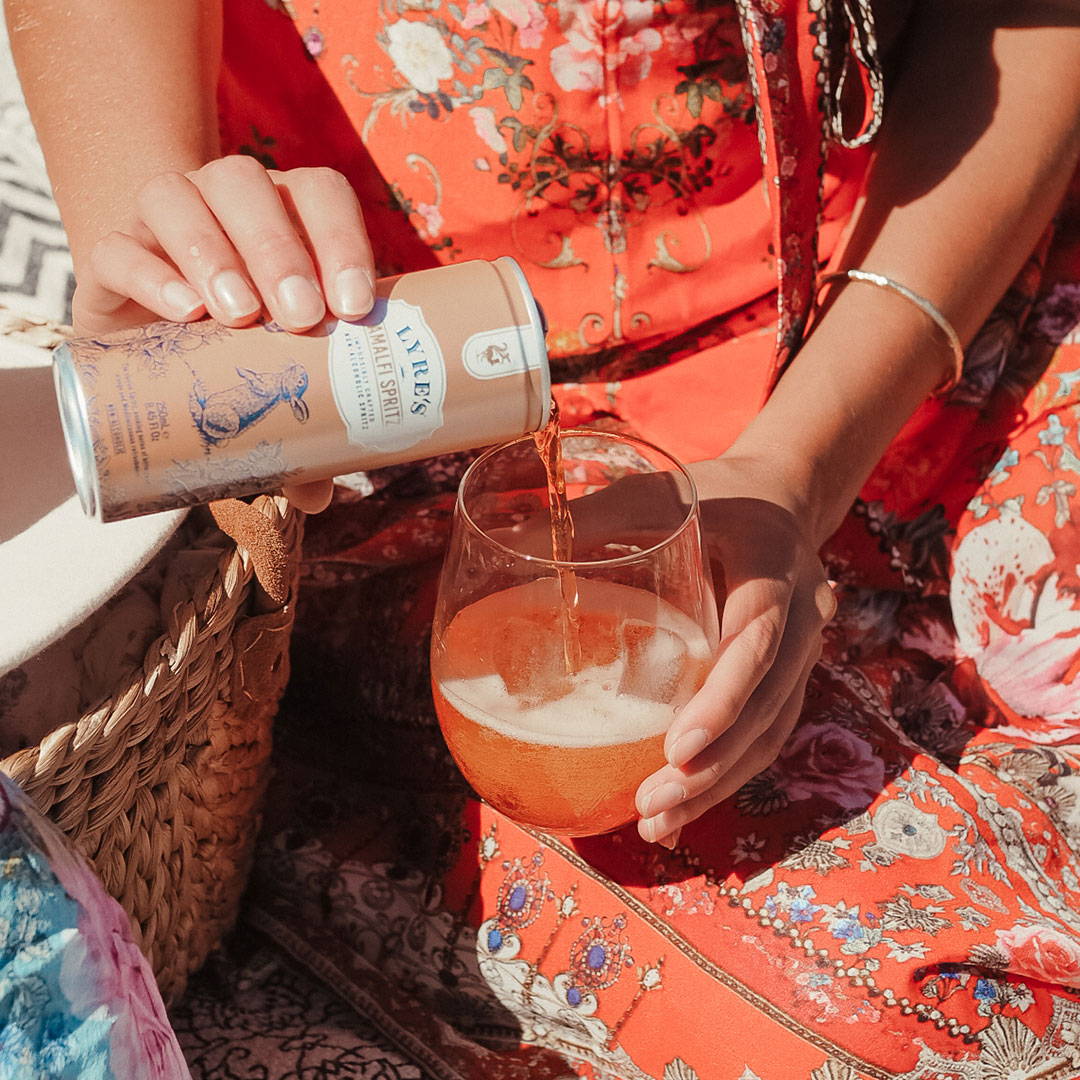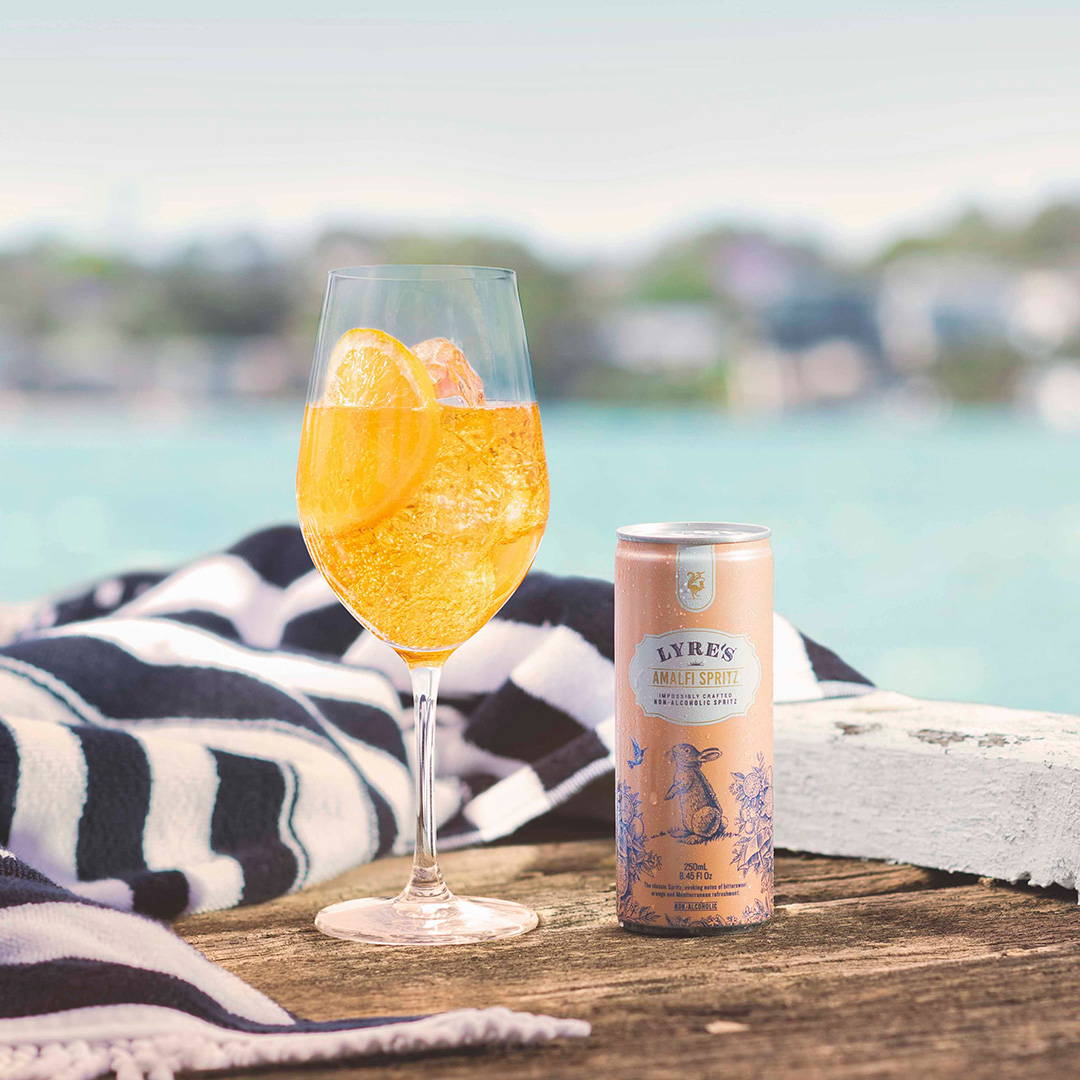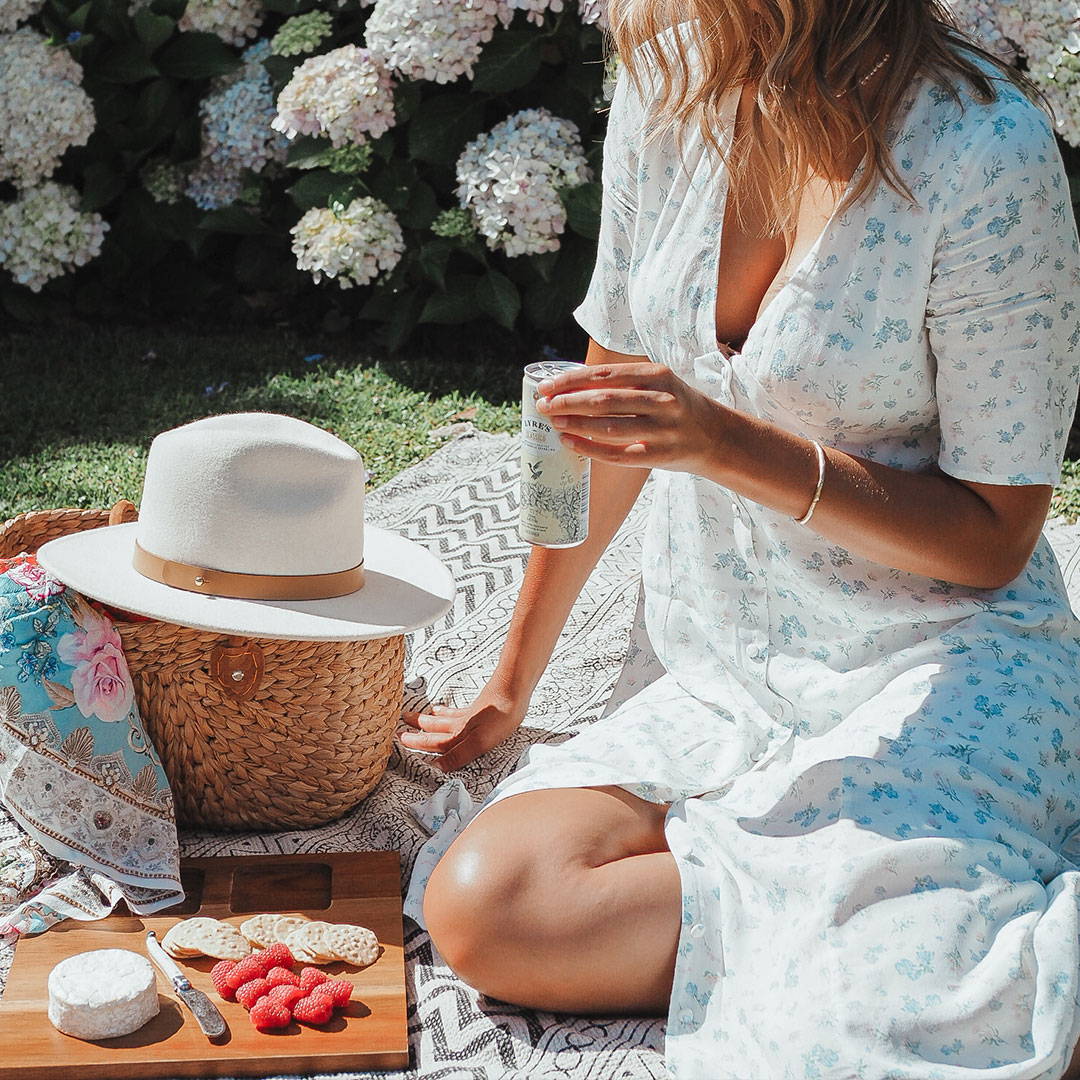 #readytodrink #impossiblycrafted #refreshinglyconvenient