---
Many years in the making, Lyre's exquisite range of lovingly crafted non-alcoholic spirits was borne from a quest to make the impossible possible – giving the freedom to drink your drink, your way.
With Lyre's it's up to you – replace some of the alcohol in your drink to make a low alcohol Lyre's or make your classic favourites as a no-alcohol option simply by selecting from the many Lyre's variants in our extensive range.
We craft our spirits to taste just like the classics they pay homage to. We source the finest all natural essences, extracts and distillates from the four corners of the globe.
Audience: 60% female 40% male
Top age groups based in order of sales revenue
Ages 25-34
Ages 45-54
Ages 35-44
Baseline Offer Structure - 8%
Average Order Value (AOV) -
AU - 115 AUD
US - 83 USD
UK - 45 GBP
Conversion Rates sit on average between 2.5 - 4%
---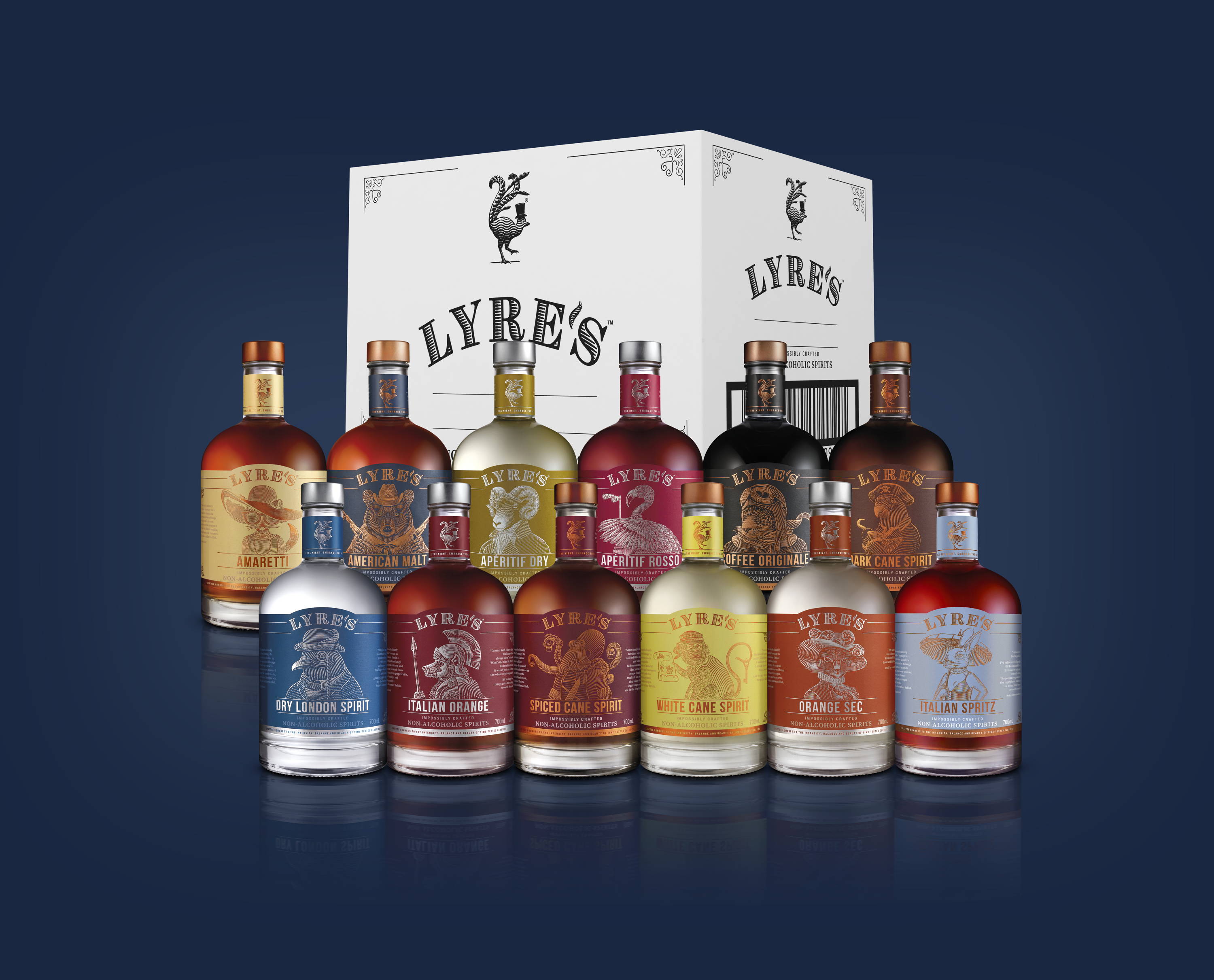 ---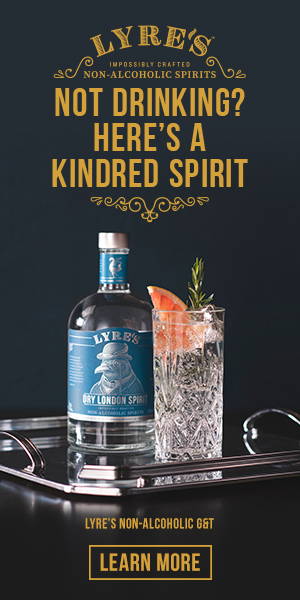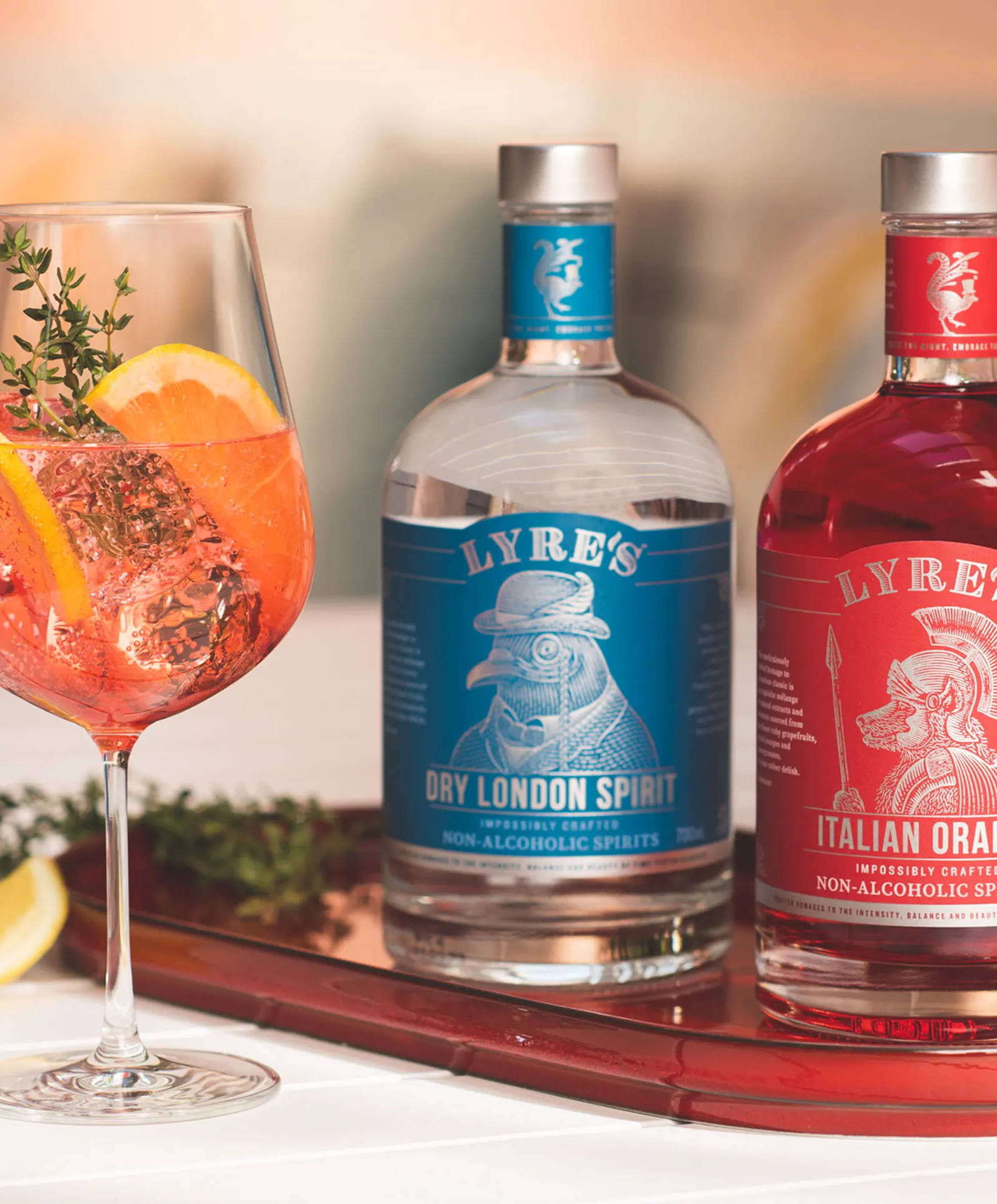 NON-ALCOHOLIC
COCKTAIL RECIPES
We have all the tipples to tickle any fancy. Read on to find out how to make your perfect Lyre's non-alcoholic drink.
---